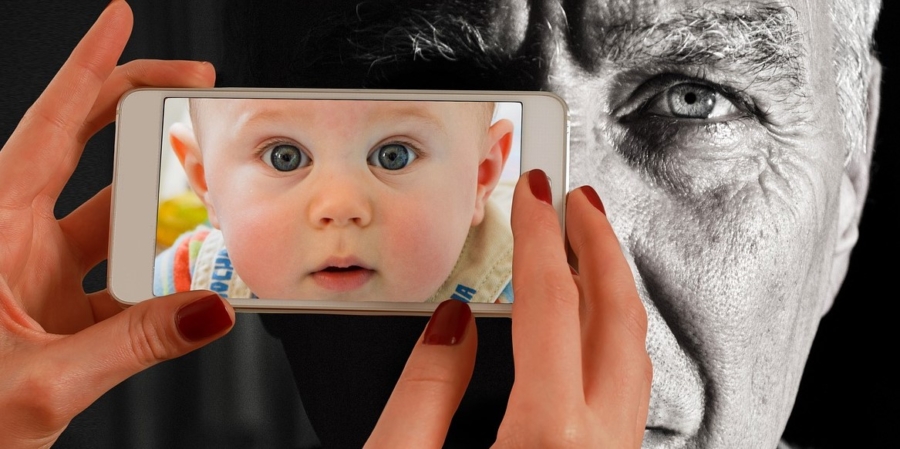 Self-Awareness is essential for anyone aspiring to be an effective leader because it is our awareness of the way we Are and the way we Behave that allows us to understand how we can change and develop.
The ability to recognise and understand personal moods, emotions and drives as well as their effects on others is a key aspect of Emotional Intelligence but Self-Awareness needs to be more than that for leaders. It is also important to understand our strengths, talents, preferences, habits, values, beliefs and how we make decisions to be able to gain a rounded view of how we Are and how we Behave.
It is only by developing this rounded awareness of ourselves that we can truly understand how we are affected by events, the environment we operate within and by other people. More than that, we can also generate an understanding of how the way we Are and the way we Behave affects others. From this awareness comes the possibility that we can do things intentionally rather than just acting according to our emotions and instincts.
If we are aware of our strengths, we are more able to make use of them when it counts and we can understand when to ask for help and draw on the strengths of those around us.
If we know our habits, preferences and weaknesses and we are aware of how our emotions influence our behaviour, we can ensure we act appropriately in any given situation.
If we understand how our personality and behaviour impacts on other people, we can use that knowledge to influence and motivate people in a positive way.
Self-Awareness gives us the chance to act in ways that maximise our own performance and get the best out of those we lead by removing the 'interference' that would otherwise get in the way.
Research by the Korn Ferry Institute found that "Companies with higher rates of return on stock also have employees with fewer personal blind spots. Self-awareness – a characteristic essential to career success and improved executive leadership – also appears to correlate with overall company financial performance."
Self-Awareness is one of the eight most important qualities of a Real Leader. For more on the ABC of Real Leadership click here.