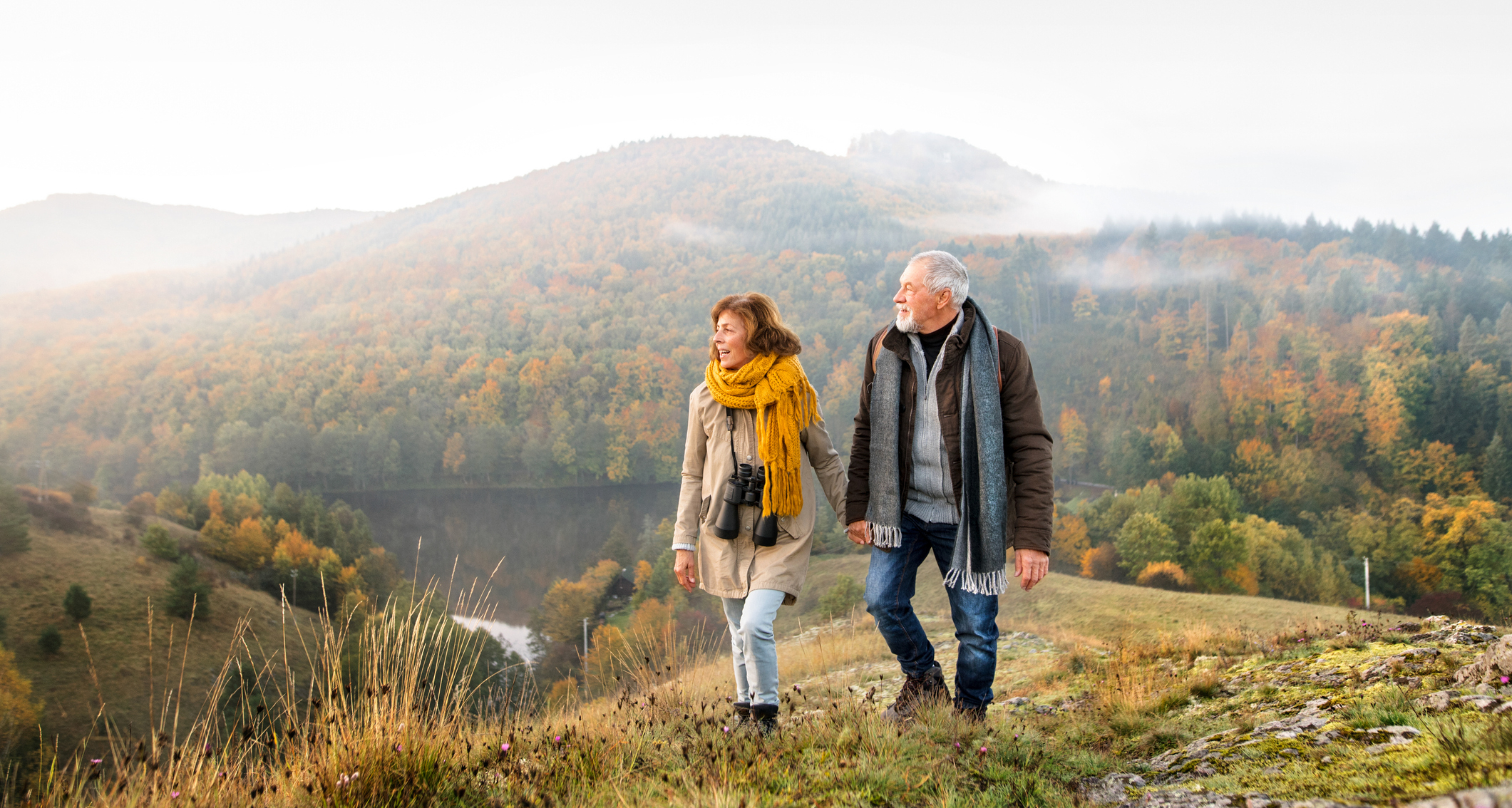 Create The Life You Choose
The Baby Boomer generation have been instrumental in changing the way we see retirement. No longer are we expected to work for 40 years then retire to a life of leisure punctuated by ill health and many people in their mid or later life are expecting not just to live longer but to be able to live a life rich with meaning and fulfilment.​
For many, the new retirement will mean they don't really retire until they are past 80 while for others, retirement from paid work will lead to volunteering, childcare and an active social life. The number of over 50s starting a new business has increased dramatically in the last few years.​
Whether you are in mid or later life, retired or approaching retirement, thinking about it, you can create the life you choose if you think ahead, make a plan and act on it.
One to one coaching is a very useful tool to help you handle the challenges that the transition to retirement brings. It can help you decide what is important for you, what kind of life you want to have and what you need to do to make it happen.
There are a multitude of things to consider when you are moving from full time work into a new phase of life. As well as the practicalities of managing your time, relationships, health and money you may also need to think about what retirement means for who you are and how you see yourself.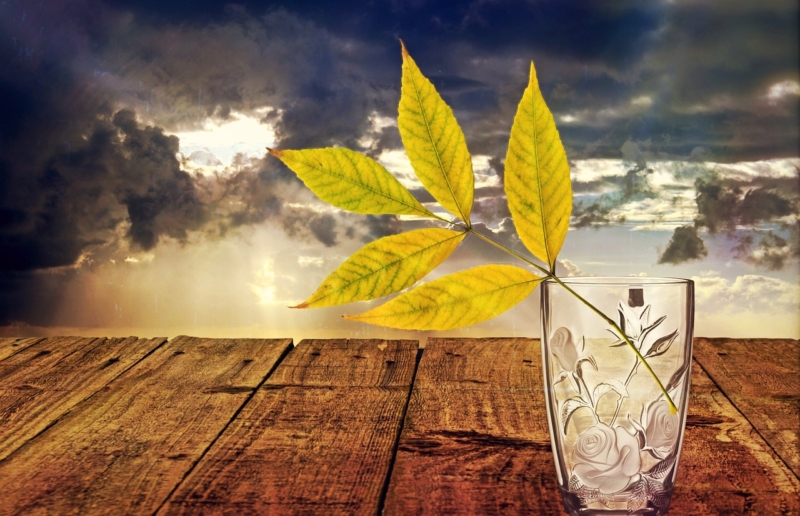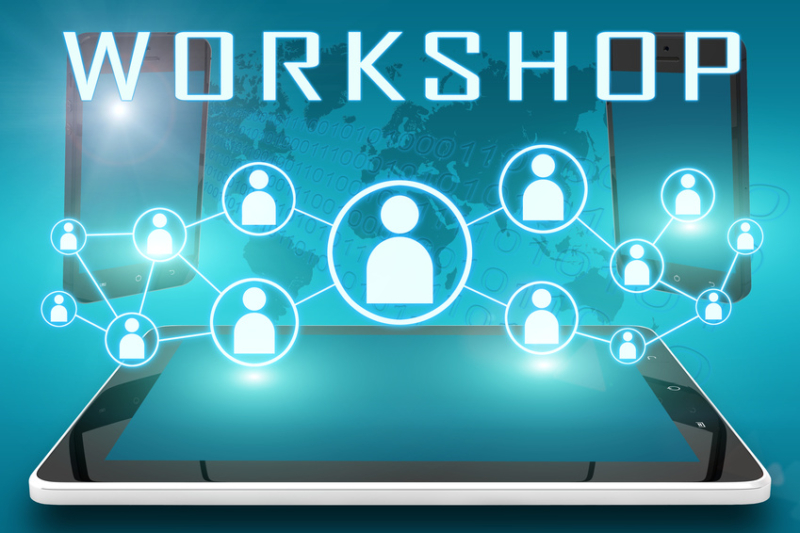 Retirement workshops are a great way to share your experience with and hear about how others are thinking in a group setting. It is a chance to learn about some of the issues that 'retirement' brings and to explore how you might respond to the challenges.
Our workshops include the opportunity to work individually and in groups to identify your ideal life and create an action plan that will help you achieve the life you choose.
You can find out more about our Retirement Coaching and Workshops at www.mylifemyretirement.co.uk
Click here

to go straight there.