People perform at their most effective when they have clear purpose, confidence and fire in their belly for what they do. 
At Huntcliff, we provide the space for people to re-evaluate and re-kindle their enthusiasm, so that they can perform at their best – never settling for less than that at any point in their professional life … or beyond. 
We are experienced senior executives with a portfolio of leadership, management and L&D skills across many sectors and have witnessed the struggles people face as they develop through their career and beyond. 
Having been through the whole journey ourselves, we understand that all too often the challenges and stresses of the day-to-day can get in the way
Huntcliff – The Art of the Possible
"As a young lad, living in Saltburn, it was a short walk to reach the top of Huntcliff to the site of the old signalling station which has now been almost completely lost.
Standing on the top of Huntcliff, buffeted by the wind blowing in from the North Sea, I would look out to sea beyond the ships waiting for the tide to take them into Tees Dock and gaze at the distant horizon.
Feeling the solid mass of Huntcliff beneath my feet, tasting the salt sea air of the cold North wind and smelling the seaweed from the shores down below, I could follow the grey swell of the waves stretching as far as the eye could see and it was easy to believe that the possibilities in life were endless" – Nigel Pacey
Huntcliff Consulting was founded in 2012 to enable others to take a view from the top of the rock, find the mental space to think without the clutter of everyday, gain clarity, explore possibilities and open new horizons.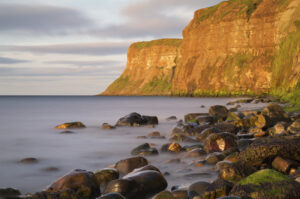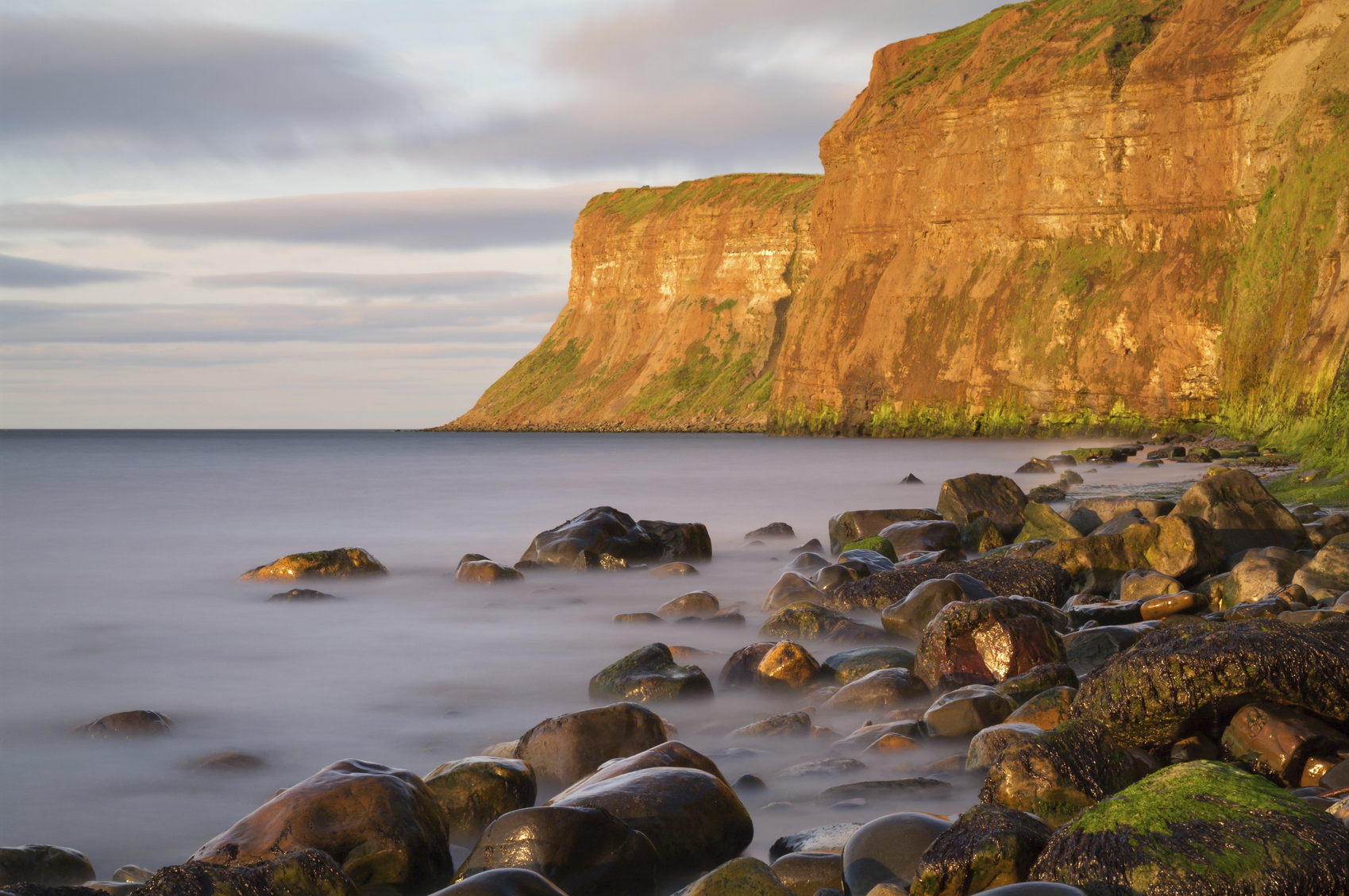 Travelling down the North East coast, the relatively flat coastline terminates abruptly when you arrive at Huntcliff Nab, a great promontory which projects out into the North Sea.
Dominating the coastline a mile to the east of Saltburn, Huntcliff is a vertical sea cliff standing some 365ft above sea level and is a site familiar to all visitors of the town.
Atop Huntcliff was one of a number of Roman signalling stations situated along the Yorkshire coast, defended by a group of Romanised Britons, built as watchtowers to protect against the threat of Anglo-Saxon raids from Denmark and Germany.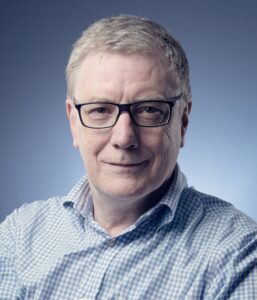 Nigel Pacey, Director
Nigel brings over 20 years' management and leadership experience in social housing following an early career working with young people at Dr Barnardos and Save The Children.
He started in housing at Housing Officer level working with a wide range of client groups in supported housing as well as in front line general needs housing. As a former Housing/Operations Director, he is an experienced senior executive who has worked closely with other senior staff and Board members.
His experience of running a customer facing department with responsibility for multi-million pound budgets, development of staff teams and delivering customer focused services, has given him a clear understanding of the challenges facing organisations and teams. He has taken a leading role in managing change through mergers and major restructuring exercises.
Nigel has worked as a consultant with Housing Associations, Local Authorities and Third Sector organisations. He is able to use his considerable experience to help organisations and individuals to recognise their potential and deal with the difficulties they face, in this particularly challenging sector.
He holds a diploma in Personal Performance Coaching, a Business Diploma in Neurolinguistic Programming and is accredited in both Strengthscope and DISC profiling.