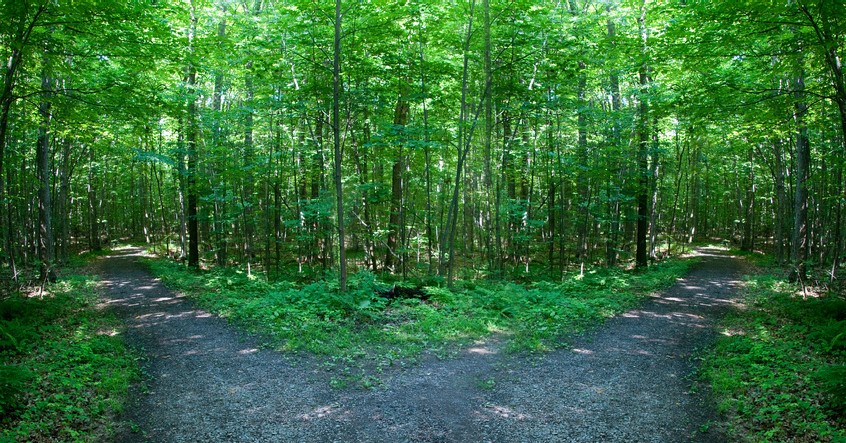 "The difference between great people and everyone else is that great people create their lives actively, while everyone else is created by their lives, passively waiting to see where life takes them next. The difference between the two is the difference between living fully and just existing" – Michael Gerber, The E-Myth
It's never too late to create the life you want, achieve your personal and professional goals and stay true to your personal values. Whatever age you are and whatever stage you are at in your career, enjoy the feeling that what you do aligns with your sense of purpose.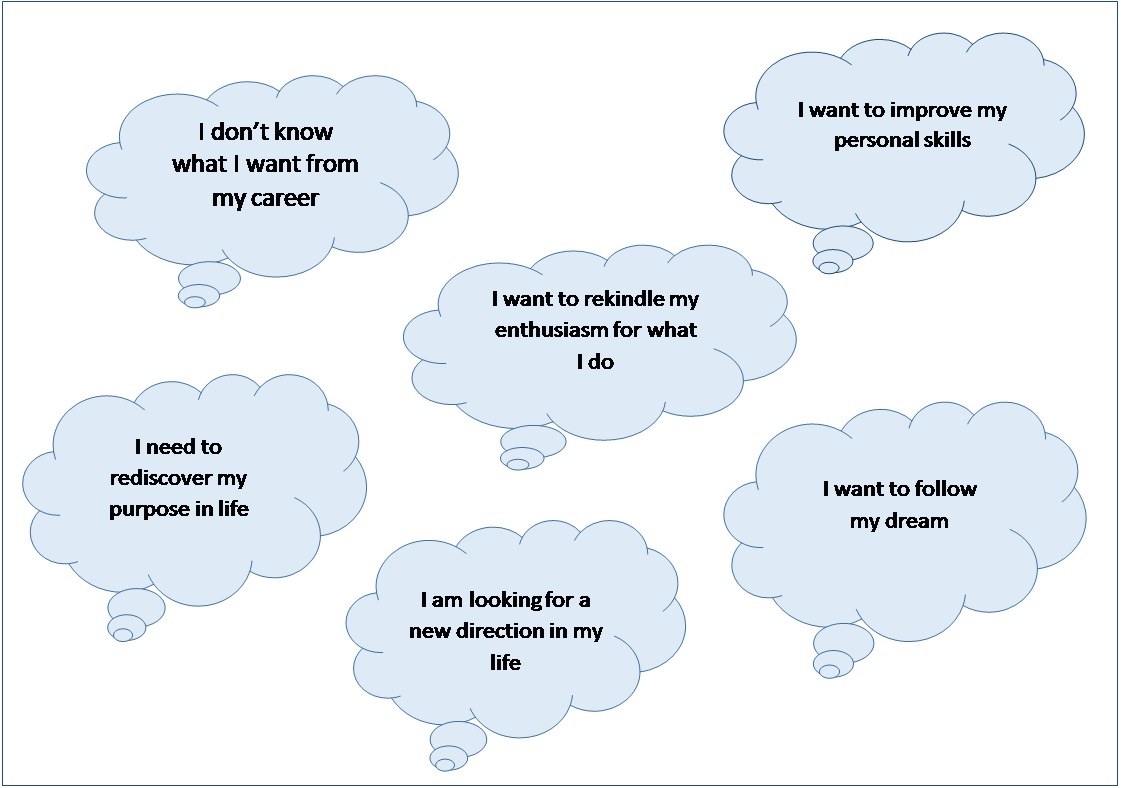 Are you a young professional wanting to do a job that means something, a job that fits with your values?
Maybe you are thinking about the personal skills and abilities you need for your job. Not the technical skills about the job itself, the skills that will help you work well with others and the ones that will help you build your career.
Or you may have been doing your job for quite a few years and have lost the passion for it, feeling it doesn't give you the fulfilment you want.
Possibly you have reached mid life and you are wondering what to do in the 30 years of active life that you can expect. Something that will fill you with enthusiasm and deliver fulfilment.
It's never too late to change things for the better.
Huntcliff's programmes for individuals at any age will enable you to discover your path forward so that you CAN have:
the life you want
the work that gives you fulfilment
the feeling that what you do is true to your purpose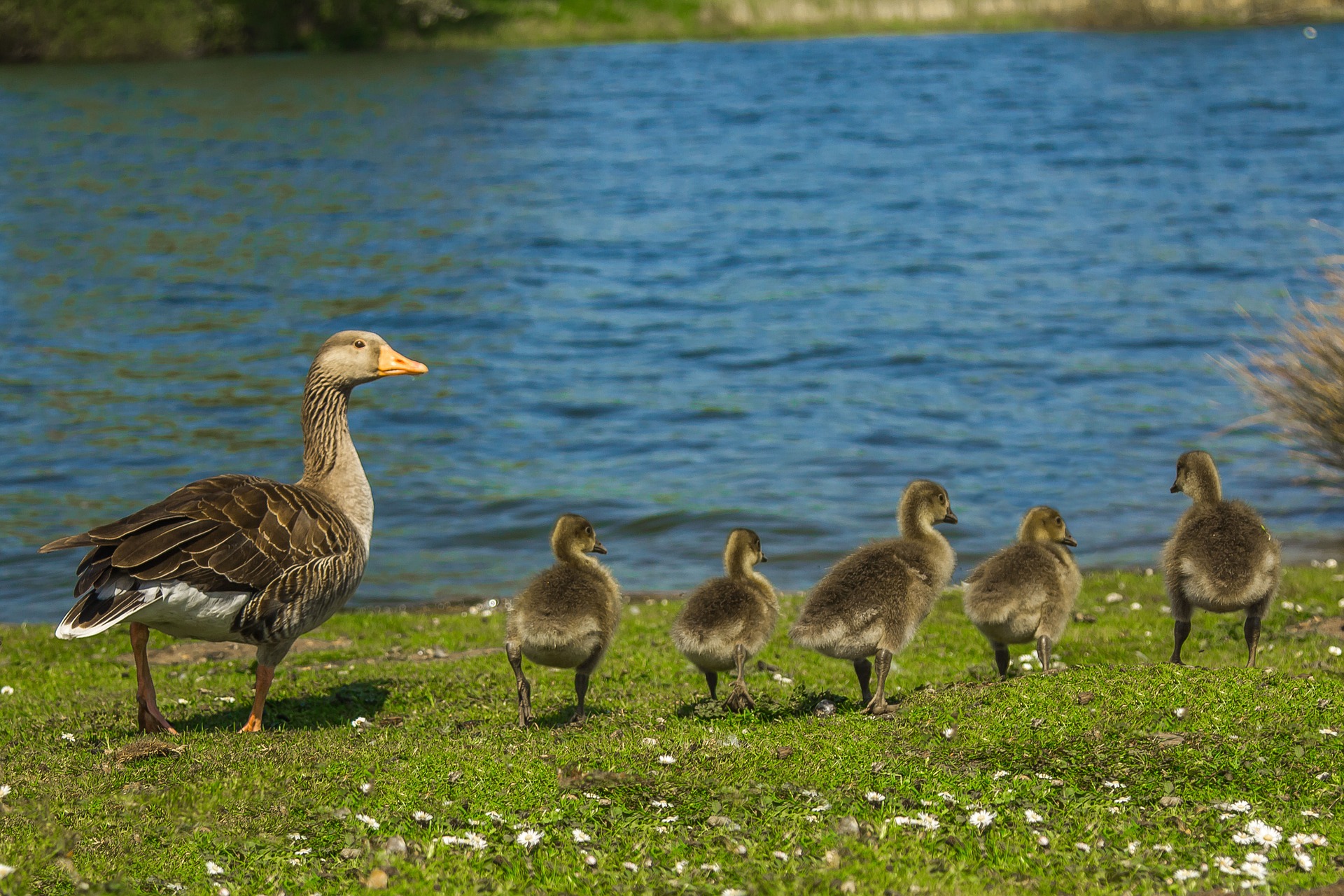 Through our 20s, 30s and 40s we strive to earn our place in the adult world of responsibility and seek to enjoy the security, status, and other external markers of our achievement, however modest.
This is a time of establishing our own family and the social interests, activities and ties that form community. Through our varied accomplishments we gain a sense of and recognition for "success" in our chosen realm.
Huntcliff provides training and/or one to one coaching to help you develop the skills and abilities for the work you currently do or the work you aspire to do:
Discover Your Purpose in Life
Increase Your Self Confidence
Become Super Resilient
Develop Your Personal Brand/Profile
Know Your Strengths
How To Be Brave and When To Use It
Get People To Do What You Want
Smash Your Action List Without Stress
Give and Receive Feedback That Sticks
Understand and Be Understood
Think Clearly and Decisively
Delegating For Great Performance
If you are interested in any of these programmes or would like to talk to us about how we might help you, give us a call on 07504 826446 or email nigel@huntcliff.org.uk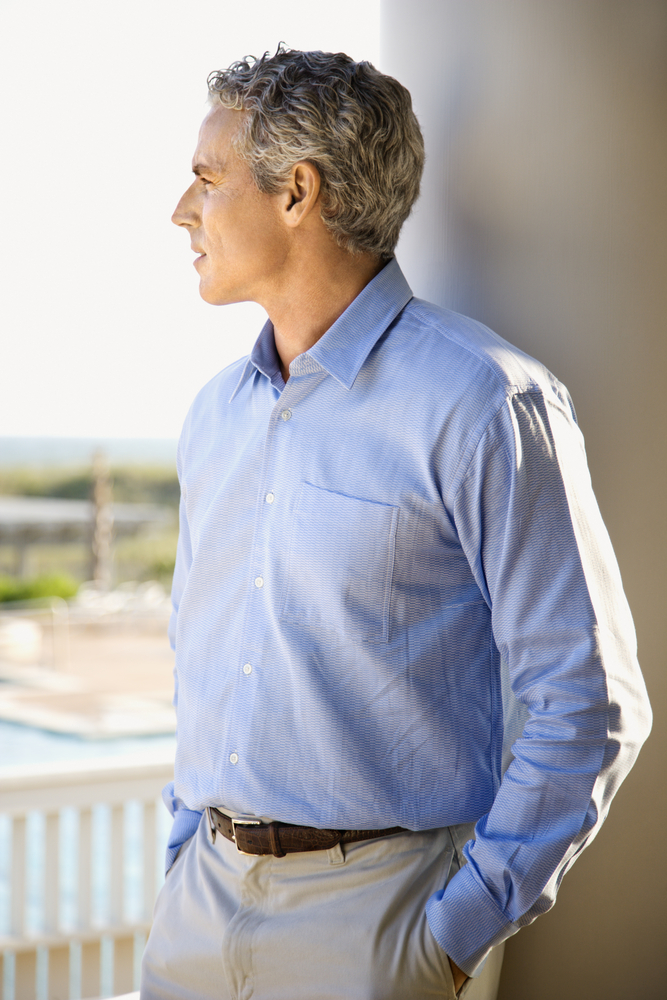 Midlife marks the beginning of what is known as the Age of Fulfilment (or Third Age) – an emerging life stage, running roughly from ages 50 to 75, made possible by our longer life expectancy. It grants us a life bonus of 30 years not available to previous generations.
This period is rich in possibilities and potential, it involves the creating of new roles and identity, a search for new meaning and profound change.  Third Life can be a time of renewal and transformation if we regard it as an opportunity as well as a challenge.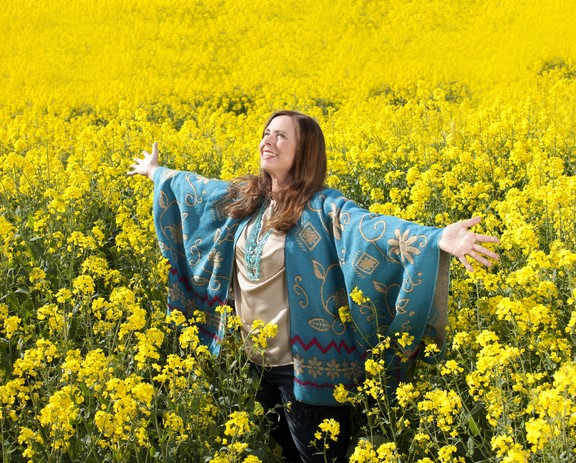 The urge to look for new opportunities in the Third Life is often a feeling that the period of achievement is coming to a close and the new age of self fulfilment is beginning. It may also be triggered by life events such as redundancy, relationship breakdown or a critical illness.
Whatever the catalyst is that stimulates people to take a fresh look at their life, it is a fabulous opportunity to design and achieve a new and fulfilling Third Life.
If you want to rekindle your passion, follow your dream, find a new purpose or plan your ideal Third Life, Huntcliff offers workshops, training and one to one coaching:
Rediscover your life purpose  (and find your reason to get out of bed in the morning)
Reflect and Re-evaluate  (take stock of where you are and what you want to do next)
Retirement or Reinvention  (is this time to wind down or time to design a new you)
Discover your Rainbow  (find out where you want to go and follow your own yellow brick road)
Third Life Audit  (Huntcliff's own tool to help you think about which bits of your life want some attention)
Be happy in Third Life  (what makes you happy and how to have more of it)
If you are interested in any of these programmes or would like to talk to us about how we might help you, give us a call on 07504 826446 or email nigel@huntcliff.org.uk